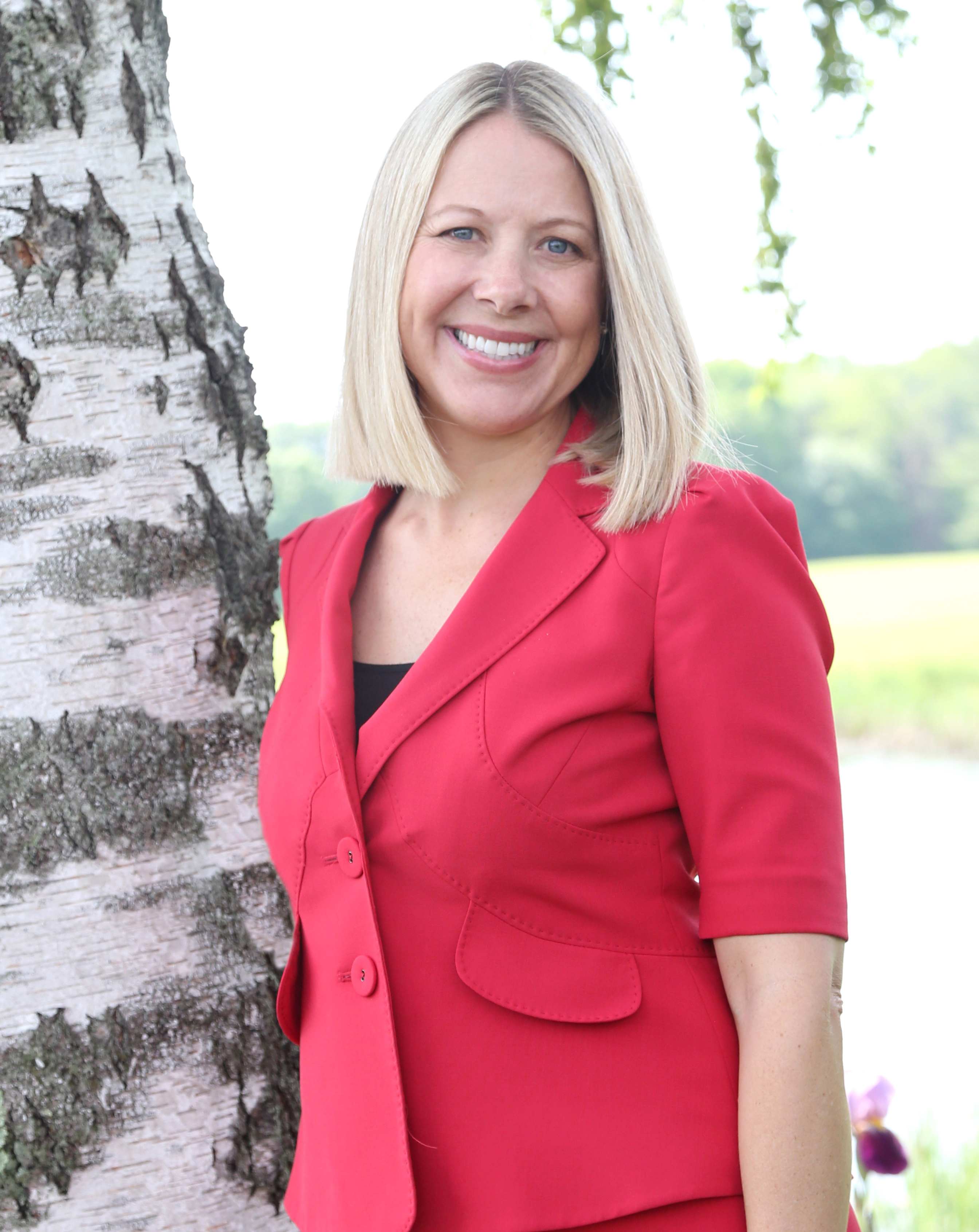 Dori Albert
President
As the President of Spyglass MTG, Dori is responsible for the overall strategy, management, and growth of the company. With over 20 years of experience in the IT Consulting Industry, Dori brings a unique perspective on how to manage, scale and run a successful services business. Dori started her career as a consultant and then quickly moved over into Sales and then Management to round out a full breadth of experience.
Over the past 20 years, Dori has held various leadership roles in the IT solutions space within sales, marketing, and operations for the New England market.
Dori graduated from Colby College with a Bachelor of Arts degree in English and Psychology.