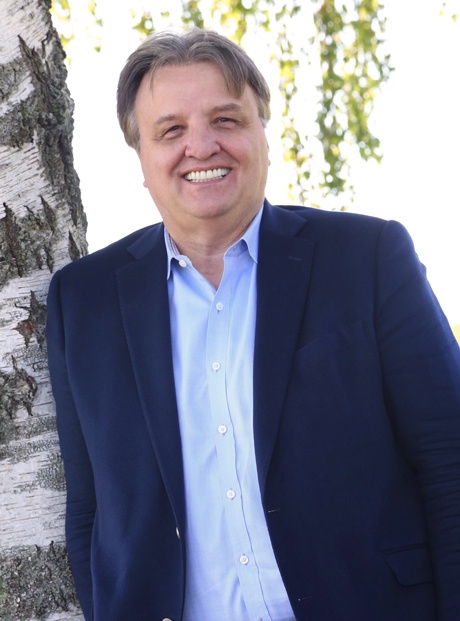 Tom Mrva
Chief Executive Officer
Tom Mrva leads Spyglass Solutions, an innovator with exceptional cybersecurity, collaboration and cloud solutions. Tom founded Spyglass by joining together his two existing LLCS, Good Dog Labs LLC and Microsoft Technology Group, in order to focus his investment and effort on driving the success of two high-trajectory growth companies. Tom takes pride in the level of deep expertise, disruptive solutions, history of client success, and being a trusted solution provider for our clients.
Prior to forming Spyglass, Tom founded Lighthouse Computer Services in 1995 as an IBM infrastructure consulting company and spent the last 23 years focusing on client satisfaction. Over the years, Tom has successfully acquired and divested many different businesses under Lighthouse, as well as winning over 30 major awards, including the 2001 Fastest Growing Company in New England, and the 2016 and 2018 IBM Excellence Award - Top Strategic Business Partner in North America. Tom grew Lighthouse into a top IBM reseller and a strategic partner which enabled him to sell the IBM-focused Lighthouse brand to Converge Technology Solutions, Corp. on November 30, 2018.
Tom has sold and acquired other small companies including the sale of Ocean Suite LLC, a content records management company, to enChoice Inc. Tom formed a Security practice with a team of highly skilled Cyber security experts which developed a successful IAM cloud product solution that was sold to IBM in 2014. He also spun-off a successful IT compliance practice into an employee owned company called, Compass IT Compliance, LLC. Today it is a successful 30-person company focusing on security, auditing and compliance. Tom also acquired Good Dog Labs LLC, a cybersecurity company, and Creative Computing LLC, an Analytics company. Creative Computing LLC was later sold to Converge Technology Solutions, Corp. It is with these skills that Tom has managed to grow companies and create a history of client success. Tom is excited to expand on the accelerating growth of Spyglass Solutions by bringing innovation and excellence to the market.